We have already achieved significant milestones that prove plasma drilling and milling.
Our PLASMABIT® prototype has proven itself in "near-to-real conditions" test facilities for geothermal energy and oil & well applications, it can operate in the extreme temperatures and pressures found deep below the earth's crust.The next step is going to be a test in real conditions of onshore well, prepared in cooperation with our partner MOL Group.
PLASMABIT®
Controlling 6000 °C plasma for drilling and milling
Cheaper and faster than conventional methods
Contactless, no wear and tear
Removes all materials, steel, control cables, cement, rock
Real Time Data Analyses
Safe and environmentally sound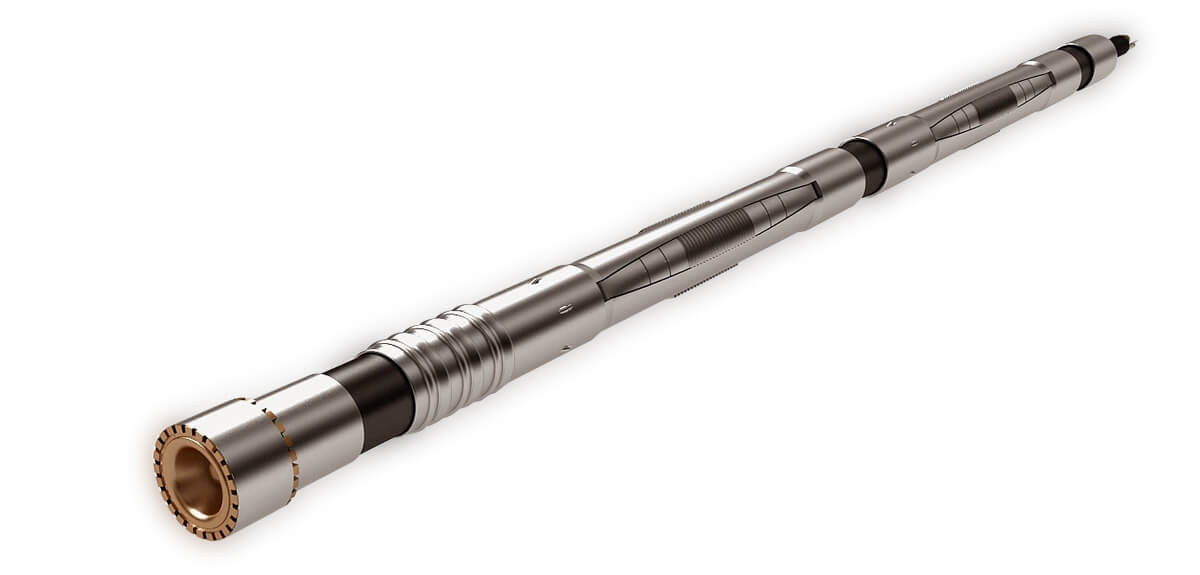 GA Drilling in numbers
19 grants
23 unique technology inventions and technical solutions
4 utility models
10 years in R&D for drilling, well construction and intervention
Representation in 4 countries
120+ employees
15+ doctoral level employees
90+ master level engineers
This site uses cookies to provide services, personalise ads and to analyse traffic. You consent to our cookies if you continue to use our website. More info
The cookie settings on this website are set to "allow cookies" to give you the best browsing experience possible. If you continue to use this website without changing your cookie settings or you click "Accept" below then you are consenting to this.