Ultra-deep geothermal is the only viable
large-scale baseload solution
to replace fossil fuels and to power the planet with local sources.
Scalable Geothermal
Geothermal energy is the only renewable source of clean and baseload energy, available 24/7/365. It works regardless of weather conditions or the day-night cycle.
The hot core of the Earth is the biggest, accessible, and most sustainable "battery"– 99% of its volume is hotter than 1000˚C. It is a constant and predictable source of "free" energy, that will last for 6 billion years.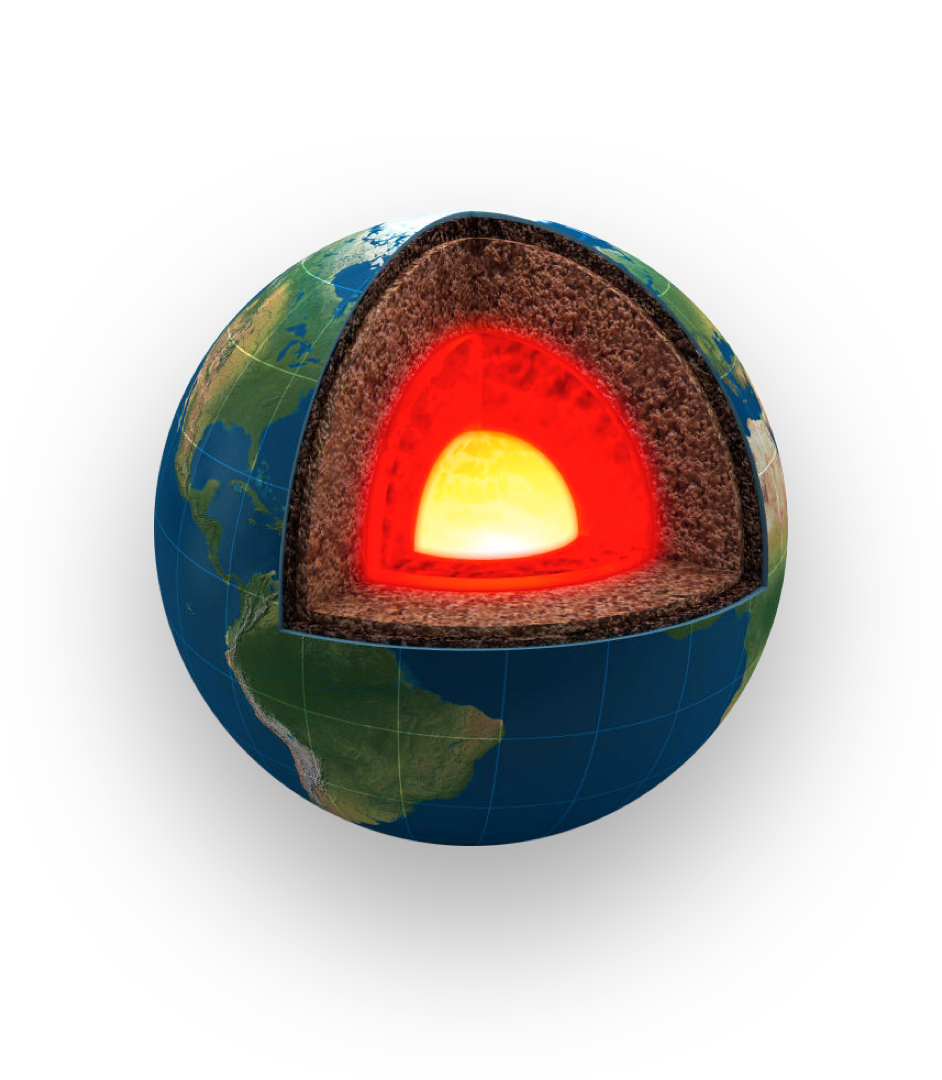 Every single place on the Earth has
access to geothermal

energy.

To make the geothermal energy available and to use it the most efficient way, it´s essential for us, at GA Drilling, to answer the following questions:
How deep

is the source of geothermal energy
Through which geological layers is

necessary to drill

For

how many people

and for what purposes this source serves
What

energy needs

are prior in the region, whether it is electricity, heating or cooling, water desalination, or other
What functional

partnerships

are available in a region to carry out a project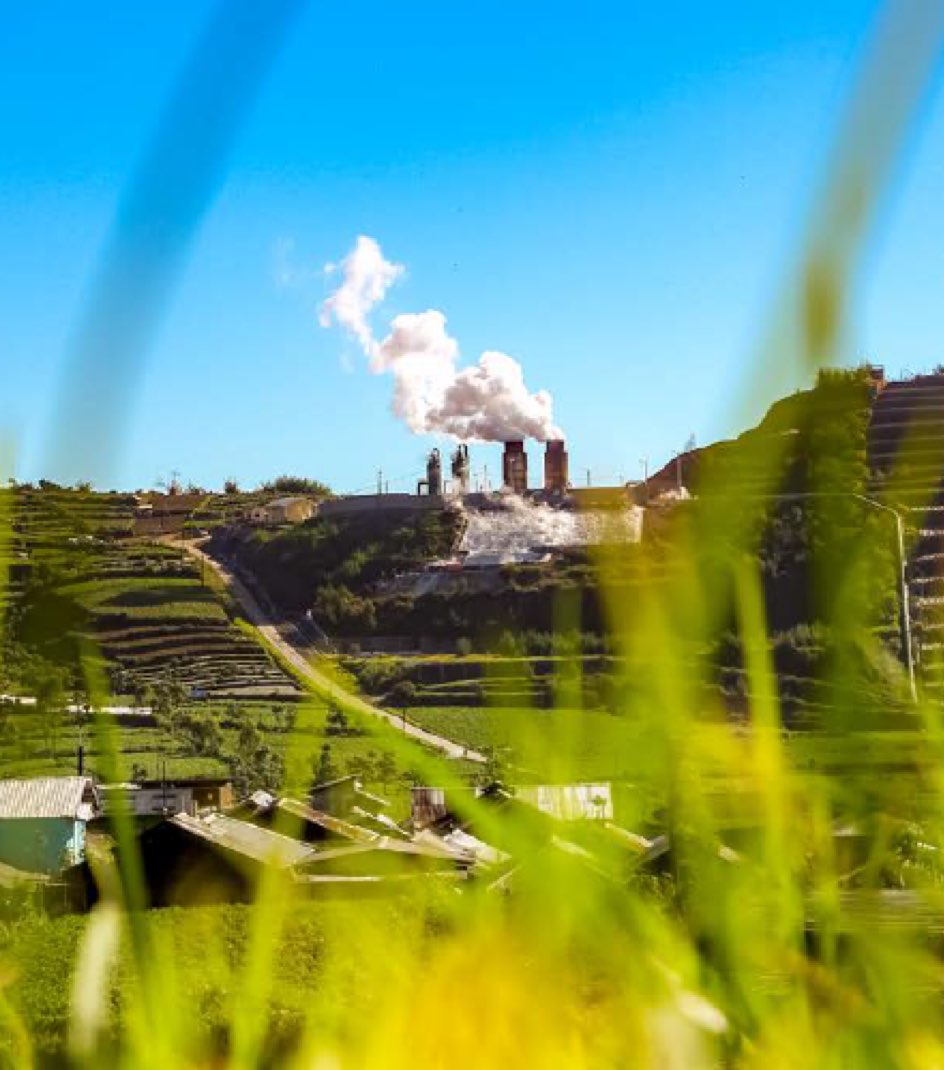 We enable a
scalable

series of geothermal solutions, each deeper and more efficient for a larger scale.

Using our expertise in underground Engineered Geothermal Systems, we focus on the innovative subsurface systems. In conjunction with our partners, we combine this with the proven construction of scalable surface infrastructure.

Our solutions are a synergy of:
Our

patented PLASMABIT®

drilling system to access geothermal energy in the required depth

Extensive expertise

of the conventional drilling from the oil & gas industry

Best practices

from successful geothermal projects worldwide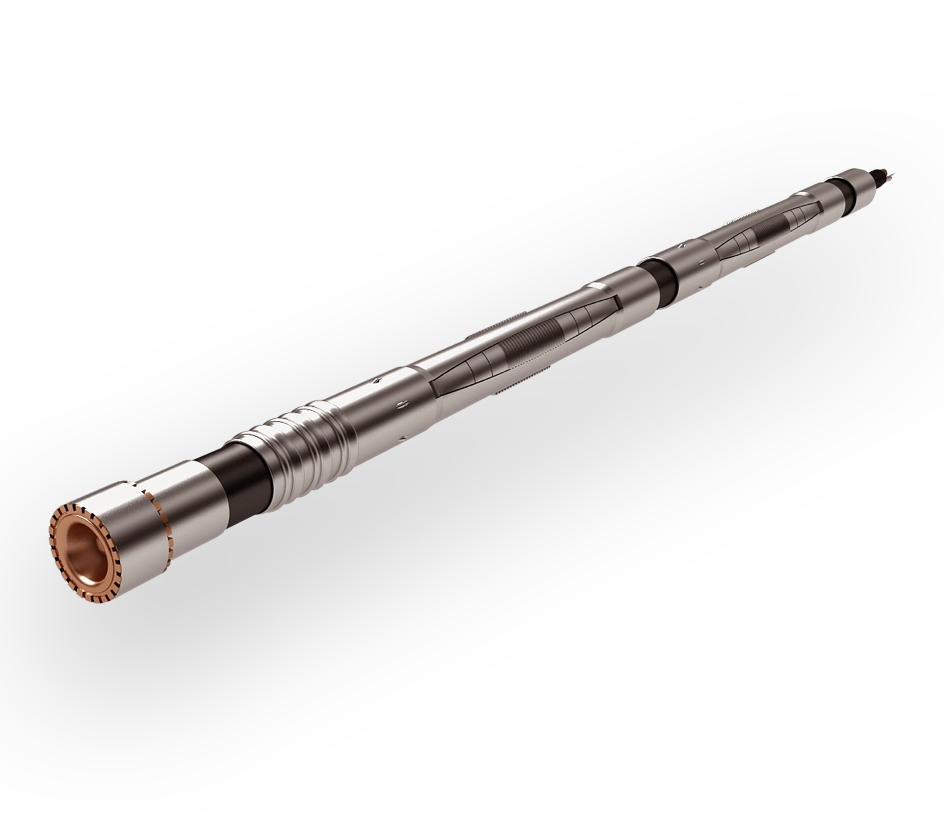 The deeper we drill, the more energy we get.
Benefits of ultra-deep geothermal energy at glance:
High efficiency
electricity production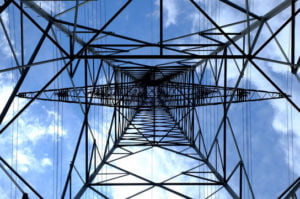 Heating
& cooling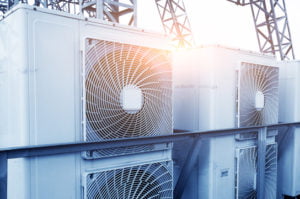 Water desalination
& purification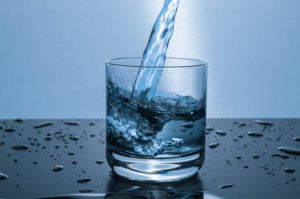 Farming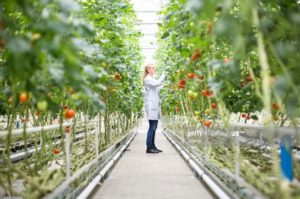 Hydrogen fuel production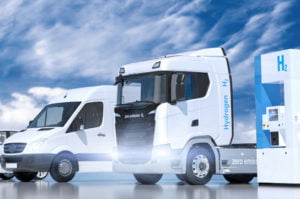 All benefits of ultra-deep geothermal energy result in local value production, new jobs creation and a sustainable community living.
Our intelligent drilling platform PLASMABIT® overcomes all current deep-drilling challenges. With our unique technology, we can drill to the previously prohibitive depths of up to 10 km and unlock clean, inexpensive, baseload geothermal energy anywhere.
By combining PLASMABIT® solution with conventional off the shelf modular system, in conjunction with engineering, procurement, and construction partners, we will deliver the ultra-deep geothermal energy at low cost anywhere.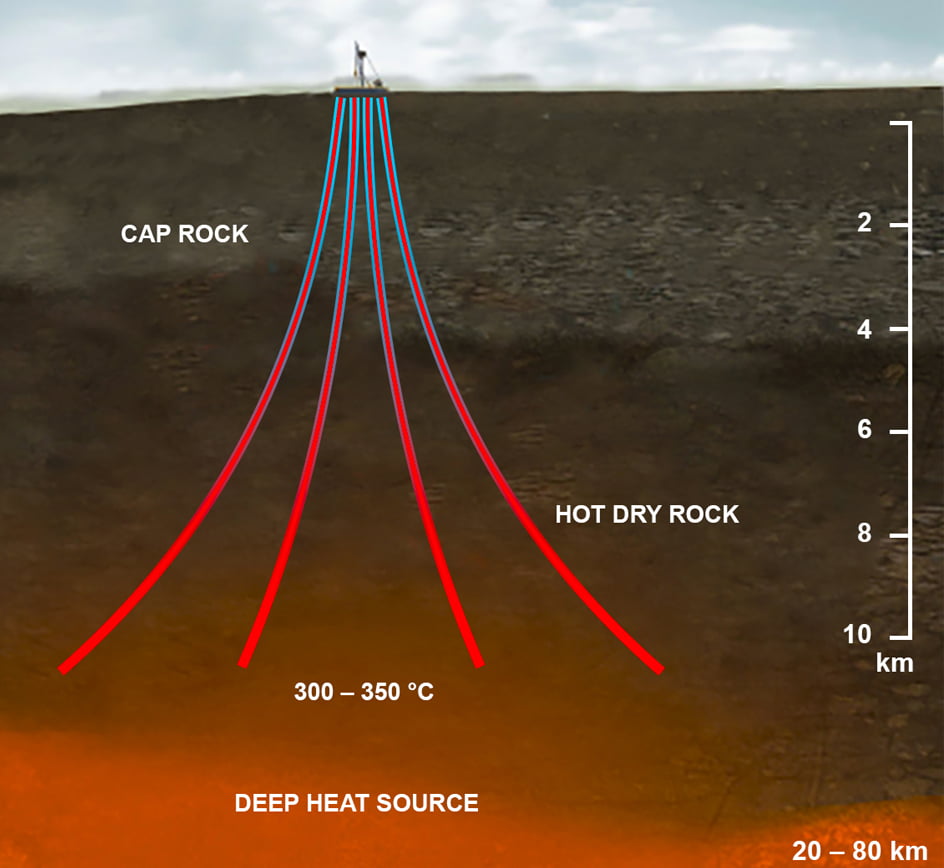 PLASMABIT® drilling platform
has clear step-change cost, performance, and working life advantages compared to a conventional mechanical bit in deeper depths.
It is modular and can benefit from standard drilling industry equipment.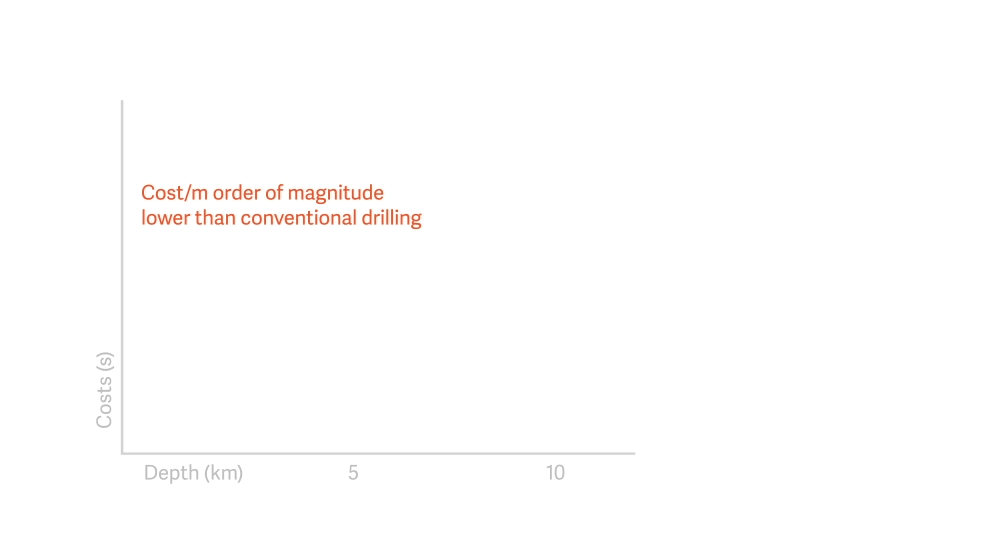 The core PLASMABIT® technology platform
is vetted and validated by major industry players:
By accessing very high temperatures in depths, PLASMABIT® will unlock the whole cascade of applications, which can turn geothermal power into the most versatile, constant and least expensive source of energy available.
Our ultra-deep geothermal solution will promote local production, self-sufficiency, resiliency, and averts the climate crisis.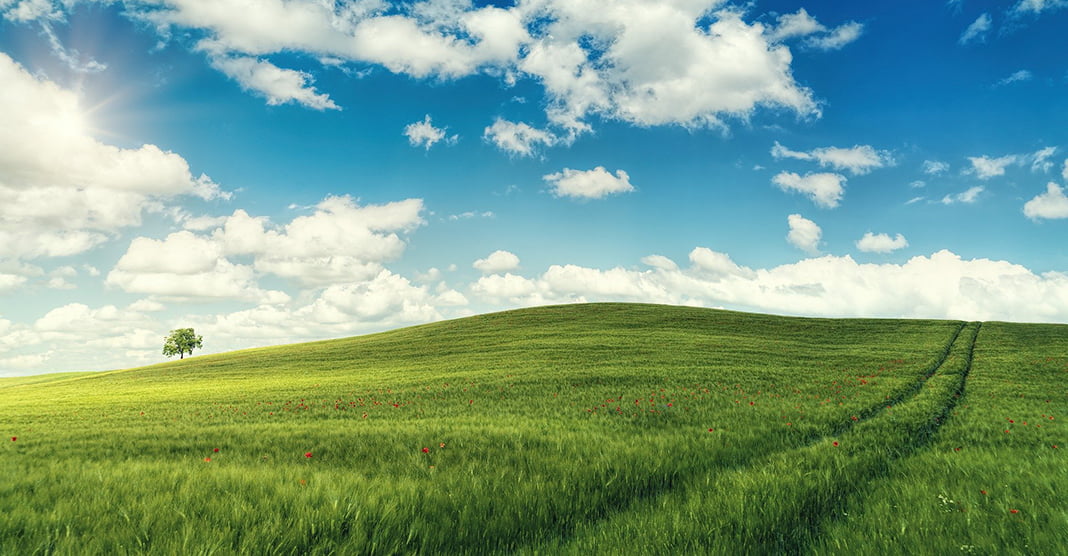 Industries Game Changer
Environmentally friendly decommissioning
Thirty thousand post-production wells worldwide have to be decommissioned in the next 15 years. The operation is based on removing key sections of casing and production tubing, then plugged to create a safe environmental barrier.
PLASMABIT® milling platform can remove the need for several traditional operations, thus significantly reduces time and costs. Operators are supporting GA Drilling with expertise, consulting, state-of-the-art equipment, and assets.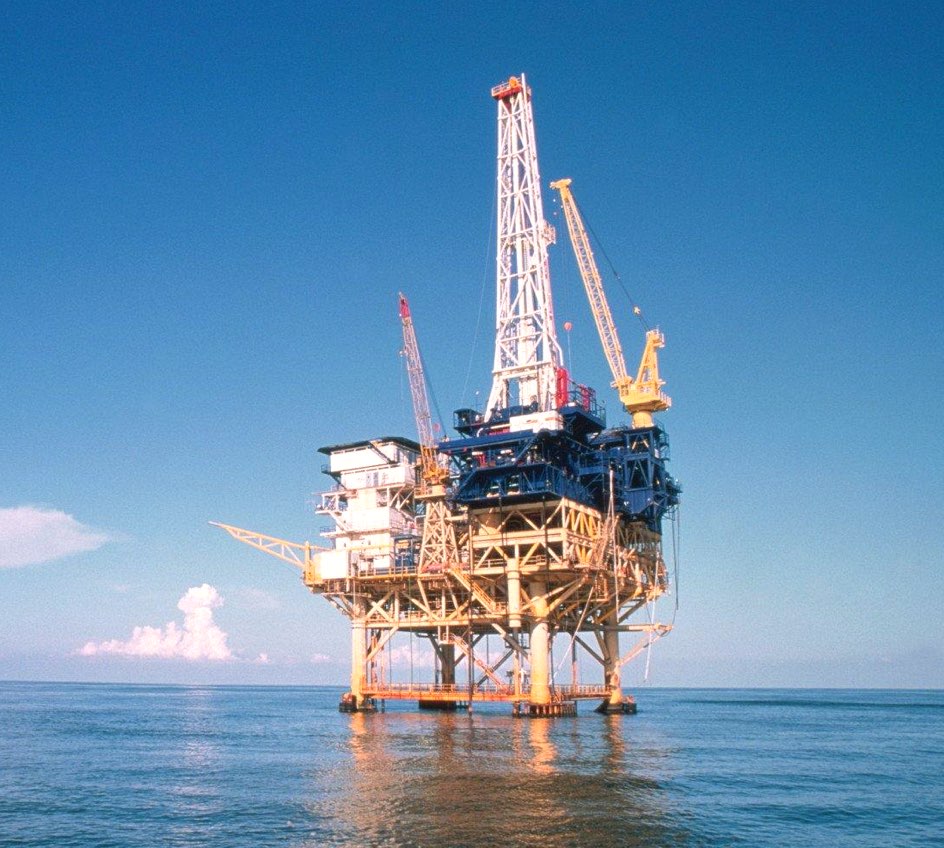 Mineral exploration
Raw materials demand is booming due to the proliferation of batteries and other new products.
PLASMABIT® can transform the mineral exploration market through real-time data acquisition while drilling and unique 3D mapping.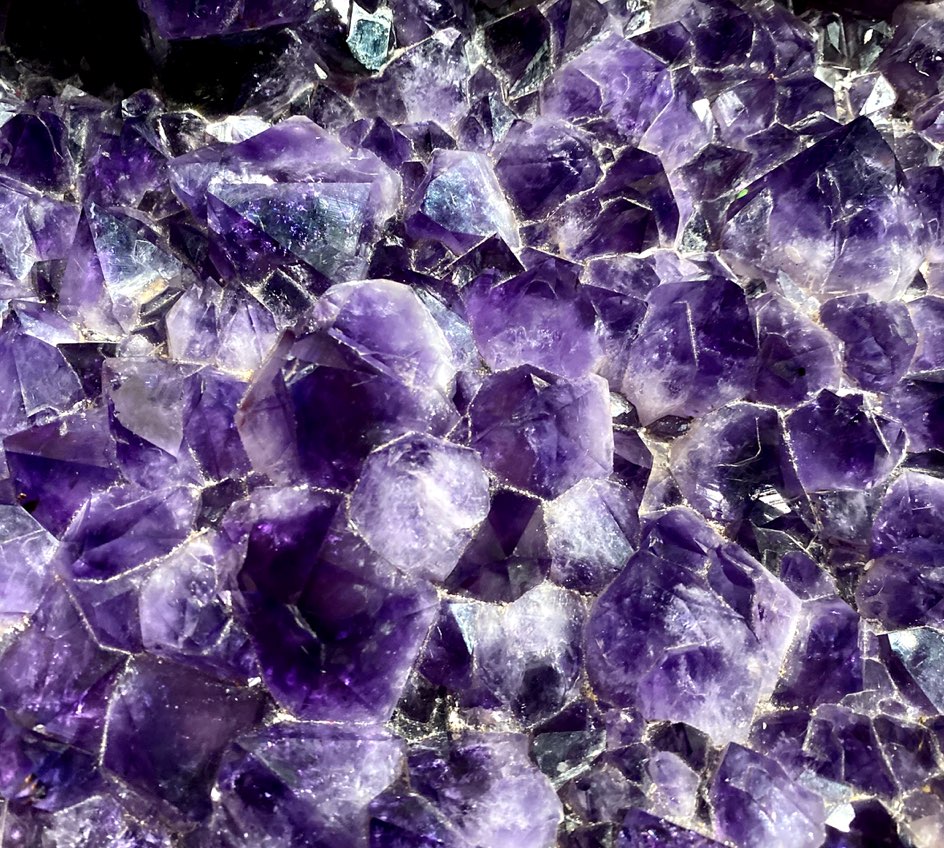 Tunnelling
Today's high-cost valuation of megaprojects is closely linked to the productivity of tunnel boring machines.
PLASMABIT® can reduce the time and cost of conventional boring to advance new transportation infrastructure development,  both for under-city tunnels or hyperloop.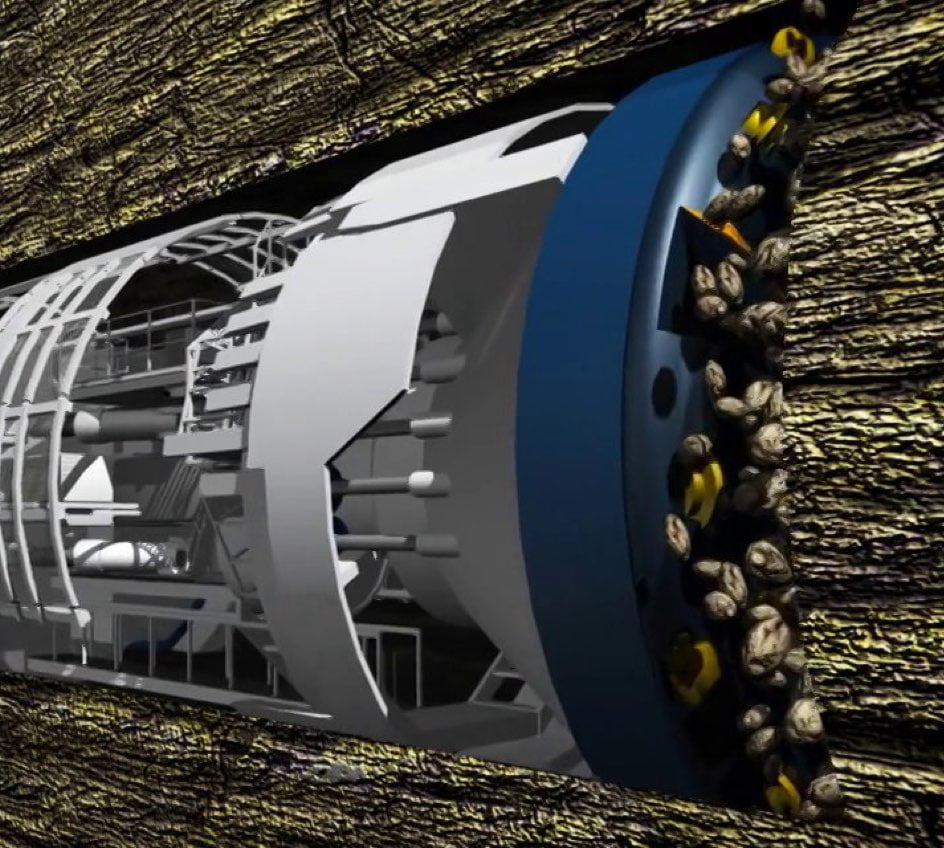 Anyone can join our journey.
Get in touch with us
Let us show you what you can do today to start a journey to more efficient and clean tomorrow. For you and your business.
Partnership or investment
This site uses cookies to provide services, personalise ads and to analyse traffic. You consent to our cookies if you continue to use our website. More info
The cookie settings on this website are set to "allow cookies" to give you the best browsing experience possible. If you continue to use this website without changing your cookie settings or you click "Accept" below then you are consenting to this.