Why work with us?
We offer a fascinating and exciting opportunity for experienced oil & gas professionals to deliver step-change drilling and milling plasma-based technology to global market.
Who we are?
GA Drilling is a multinational company based in the heart of Europe, having branches in Aberdeen and Bristol in the United Kingdom, and in Masdar City in The United Arab Emirates. Our patented plasma-based technology has considerable benefits, not just through the commercial application aspects, but also for its green-tech approach, blending the traditional accepted and proven practices with a bit of futuristic technology.
We Run Multidisciplinary Projects
GA Drilling's patented PLASMABIT technology brings significant reduction in operational time and cost savings – drilling faster, deeper and cheaper through any material, including hard rock and steel. This technology has multiple applications within oil and gas decommissioning, cutting, P&A milling and challenging deep drilling environments within deepwater and pre-salts regions in addition to complex tunnelling and mineral exploration, hydrogen generation, reservoir stimulation and desalination.
We are Tackling Great Global Challenges
PLASMABIT's utmost potential is to unlock clean, base load, ultra-deep geothermal power almost anywhere globally at a lower price. This will have potential to replace all fossil fuel energy generation and a massive positive impact on climate change. Thus, GA Drilling's patented PLASMABIT can be answer to some of the grand global challenges, it can significantly help to resolve problems with sustainable energy, water, food and environment.
Join Goal Oriented Entrepreneurs with Vision
We think big, always having our main goal in mind – to enable clean and baseload geothermal energy to anyone and anywhere in the world. But before this may happen, we are hard at delivering technology for decommissioning of the old wells to the P&A market, headed by leadership team.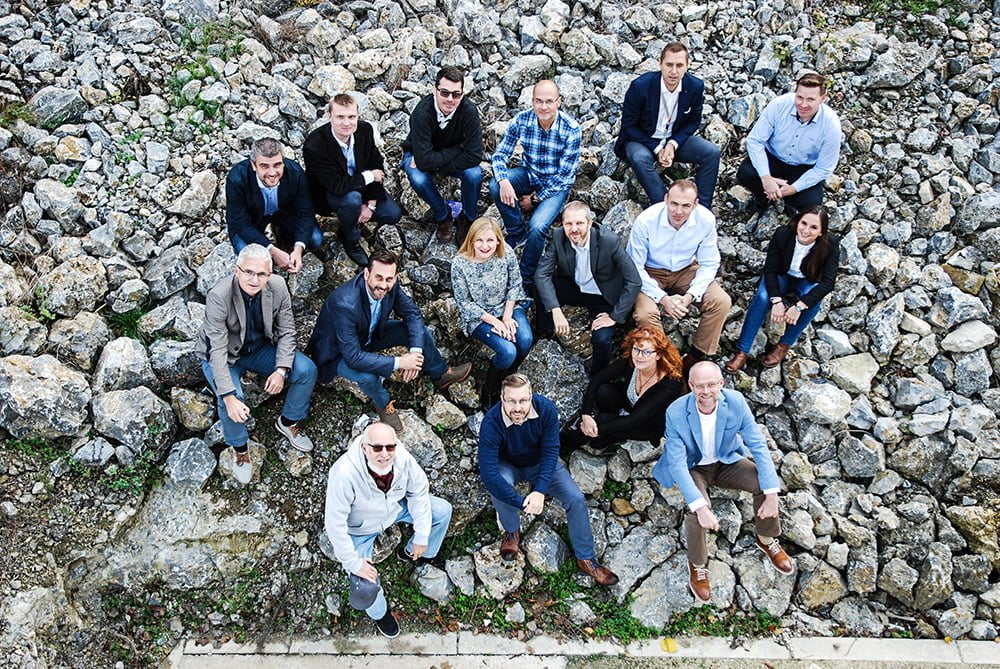 We Believe in Values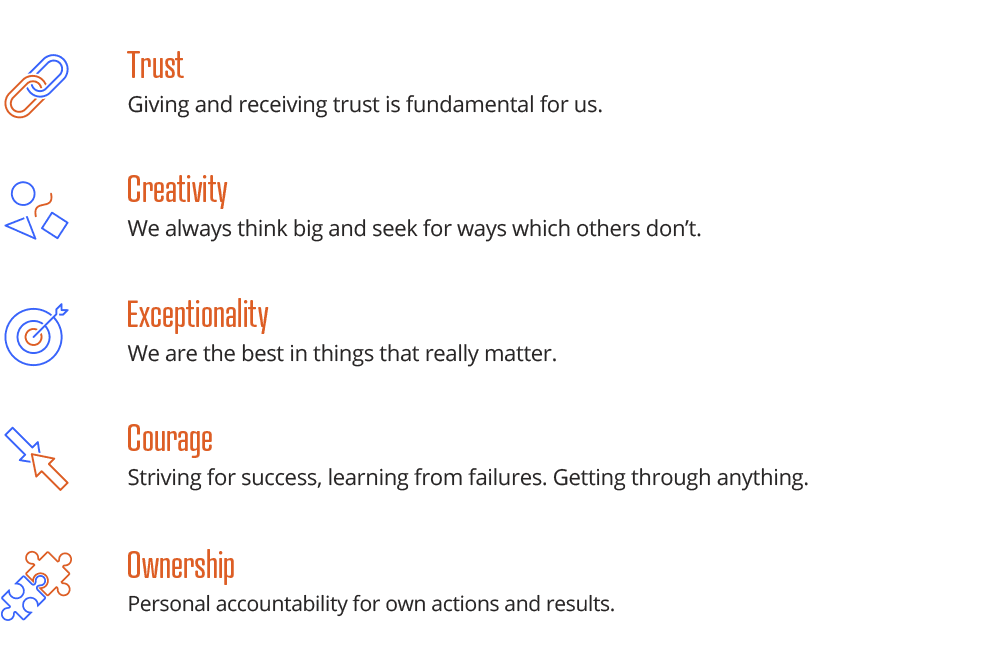 Work in Globally Unique Technology Centre
GA Drilling Technology Centre is covering 4000 m2 with fully and up-to-date equipped laboratories & workshops, offices, production hall, indoor and outdoor testing sites – high pressure/ high temperature chamber, atmospheric wells, as well as a globally unique pressurized test well, which enabling us to simulate any downhole environment.
Atmosphere to Create
Stylish industrial design surrounded by nature create our working environment. Steel, cement and wood are elements, that associate us with our business. Challenging oil and energy industry, robust technology and people oriented, environmental approach. Space for creative work, chat, get-together, as well as for sports. Enjoy our tailor-made green facilities!
Welcome to Bratislava, the Centre of Danube Valley!
An hour from Vienna and two hours from Budapest you can find a a typical European town with rich history and culture. The city lays on Danube river and is surrounded by forest parks and the Carpathian Mountains. Discover the beauty of Bratislava, these days entitled as Danube Valley, and the Slovak country in the very heart of Europe!
Would You Like to Be a Part of It?
Check our vacancies above or apply now to career@gadrilling.com!