Environmental Plug & Abandonment
Oil & Gas Operators throughout the world are required, usually by local and international regulations and law, to seal (plugged and abandoned, P&A) post production wells to ensure no future leakage and environmental incident.
Worldwide there are estimated to be circa 30,000 wells to be decommissioned in the next 15 years. In the Gulf of Mexico there are circa 4,600 offshore wells to be abandoned. And in the North Sea region there are circa 9,000 onshore and offshore wells with 800 to be decommissioned in the near future.
In Europe, the accepted and approved approach for P&A is to ensure a cement plug is placed over a length of between 30 and 100 meters at a suitable geological point. The cement should seal "rock to rock".
To allow this cement to rock bond, the well casing is milled away. Currently this is done with conventional milling tools creating swarf, wear and tear, and requiring many trips to the well. This is a slow and expensive process with various costly enabling works and associated equipment. PLASMABIT is able to do this through the tubing, as this is the most important focus area for the industry.
The first test of PLASMABIT® technology in real conditions of an onshore well is going to be performed in Hungary upon service agreement with MOL Group.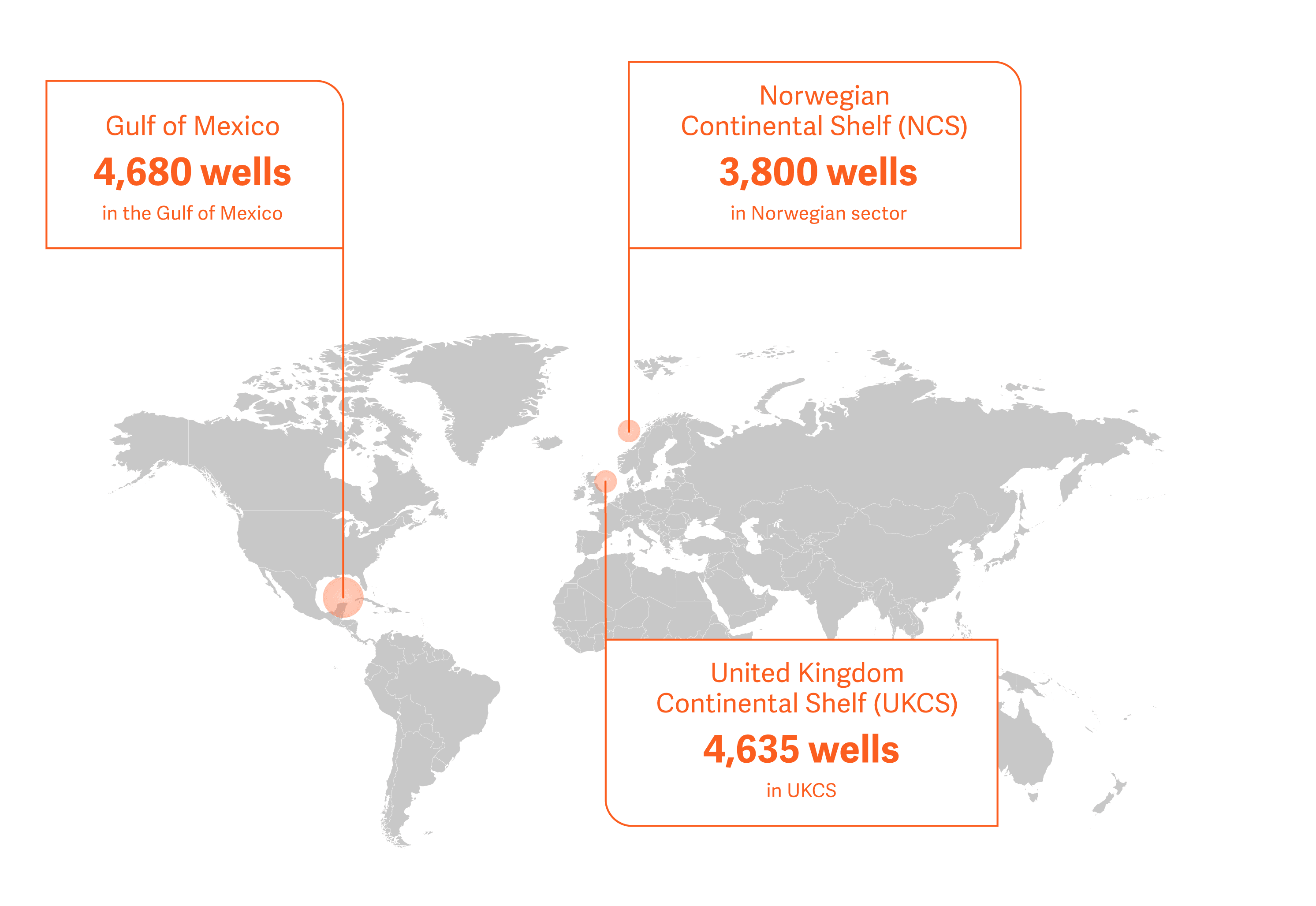 PLASMABIT ® Milling
PLASMABIT® technology can be applied to the milling process greatly improving efficiency, not just in the milling, but also in reduced operational activities and equipment costs. Most importantly is the possibility to operate with a light well intervention vessel or jack up barge removing the need for a rig, i. e. a "rigless" through tubing approach.
It also eliminates the need to pull out the well casing.
PLASMABIT® is 30% faster than traditional milling methods. Milled particles are tiny and easy to remove; PLASMABIT® is contactless and so does not wear.
All this means that P&A costs can be reduced by between 25% -50% depending on the well type.
Industry Collaboration
GA Drilling has welcomed the interest, support and collaboration of key industry partners to move forward the R&D and commercialisation of PLASMABIT®. We continue to seek like-minded organisations and individuals to join our exciting and game changing programme of work. For more details, please, contact us.