Membership will bring new networking opportunities in GA Drilling's decommissioning activities as well as other strategic areas.
In January 2020 GA Drilling became a member of NOF ENERGY, one of the leading business development organisations, that help to nurture connections and new opportunities between businesses in the global energy sector. NOF has been working in the energy sector since 1988, specialising in supporting supply chain businesses, creating targeted connections, which make the energy sector an easier place to do business for companies of all sizes.
Becoming a member of NOF network brings a wide range of opportunities for GA Drilling's business development, whilst at the same time firmly positioning the business on the international stage to attract the attention of major players in the energy world. Throughout its existence, NOF has helped build relationships with operators, developers, major contractors and other members. Events organized by NOF range from small roundtable meetings to high profile energy conferences and exhibitions, and with their support, GA Drilling will engage more actively in making valuable connections across the energy sector.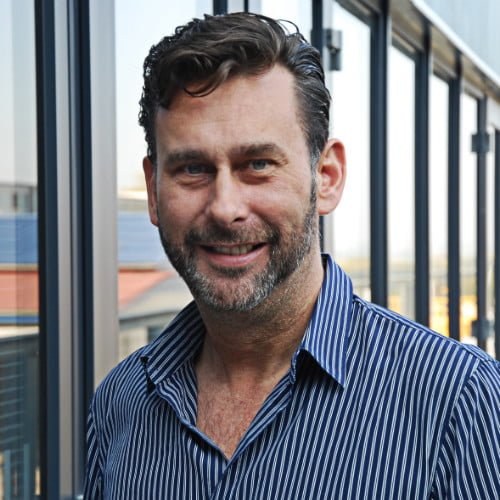 "The UK plays an important part of our strategic development as a company; the North Sea decommissioning and renewable energy sector is a key focus for us along with the general energy sector within the UK. Being a member of NOF provides us with a transparent connection between potential suppliers and our clients we can engage with through subject matter events and networking opportunities held throughout the year," said Karl Farrow, GA Drilling Chief Commercial Officer.
back to top