In October 2018 GA Drilling entered the community of energy businesses The East of England Energy Group (EEEGR). Therefore, they became one of 300 members, ranging from energy producers to supply chain companies.
GA Drilling is developing their proprietary technology PLASMABIT for milling and drilling, based on high energetic electric plasma, patented by 17 patents. PLASMABIT Milling is aimed for plugging and abandonment of wells, which is the market-entry application to be tested in the Norwegian Continental Shelf. The milling application is being tested in near-to-real offshore conditions directly at the company own testing facilities.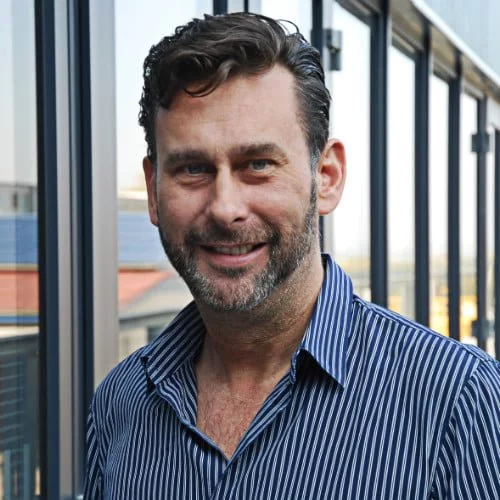 "Pleased to announce our membership to the East of England Energy Group. It is fundamental to GA Drilling's Southern North Sea objectives, that we engage with the business communities established in this region. EEEGR has been one of those B2B networks that I have found to be consistently beneficial over the years, championing new businesses and regional growth in the SNS through their solid network and partnership collaboration with industry," stated Karl Farrow, Commercial Director Business & Strategy of GA Drilling.
The company has nearly ten years of experience in research and is based in the Central Europe, Slovakia. Having branches in The United Kingdom (Aberdeen, London), The Unites States of America (Houston) and The United Arab Emirates (Abu Dhabi), they ran the business thanks to their own means, grant support, as well as to private national or foreign investors and industry partners, whose number is still growing. Most recently GA Drilling gained a support from the top European energy industry leaders associated within InnoEnergy company.
back to top